There are certain benefits and privileges that only a financial member of Mooloolaba SLSC can take advantage of. Some of these benefits are outlined below.
Our Clubhouse sits on beautiful Mooloolaba Beach. Our facilities are for our Active Patrolling Lifesaving Members and provide a space for our Members to train, educate, participate or to meet with other Members or enjoy downtime.
Our unique BBQ and kitchen area is often used by Members at the end of a patrolling day, or to celebrate wins and achievements.  
The Lifesaving Administration office is located within our Member's area and provides Operational and Administrational support for the Club.
Our facilities provide dedicated spaces and facilities for our Junior and Nipper members.
The club gym is available to all Members, and has a range of strength, resistance and cardio equipment, specifically chosen to complement the training programs set out by our surf sports coaches. The equipment is of the highest quality and we ask Members to treat it with due care and respect.
Gym membership is restricted to those 16 years and over. If you have never undertaken weights training before, we recommend that you are supervised by someone experienced – ideally a Section Leader or nominated coach/trainer. Training in groups or pairs is also recommended.
The club has a limited number of allocated craft storage and a Craft Storage Application form is required. To be considered for a spot, there will be a minimum volunteer contribution requirement.
Member privileges extend to the use of certain club equipment. You are required to fill out a Use of Club Equipment Form that must be approved by the Gear Steward or DOSS. It is extremely important that you inform the club of any equipment used, borrowed or taken off premises. Even people with the greatest intentions of returning equipment have been known to forget, meaning club property is never returned.
Gear and equipment available for club members to use includes surf craft (i.e. malibu boards, rescue boards, surf skis, surf boats) and also gear such as tents, BBQ's tables and chairs.
You should also consult the section captain before using surf boats, IRB's, belt reels or any equipment that is not your own.
Equipment that is used should be well looked after and returned to the correct storage area after being washed and cleaned with fresh water. Any damage must be reported immediately to the section captain.
Appropriate water safety measures should be taken for any activities that involve Junior or Nipper Members in the surf – regardless of training, competition or social activity. Likewise, if you don't know what you are doing – ask someone who knows!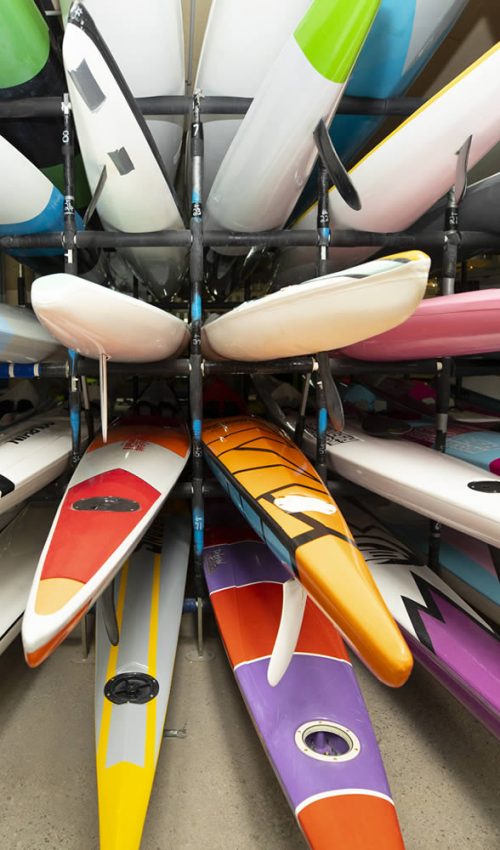 THE SURF CLUB MOOLOOLABA (SUPPORTERS CLUB)
Active financial Lifesaving Members are automatically granted a complimentary Social membership of  The Surf Club Mooloolaba. 
Please visit The Surf Club Mooloolaba's Website for direct information on the licensed venue.