MEMBERS PAGE
Resources, current forms and reference documentation for existing active patrolling members of MOOLOOLABA SURF LIFE SAVING CLUB
2021/2022 Member's information - calendars
CLUB ENDORSED TRAINING SESSIONS CALENDAR: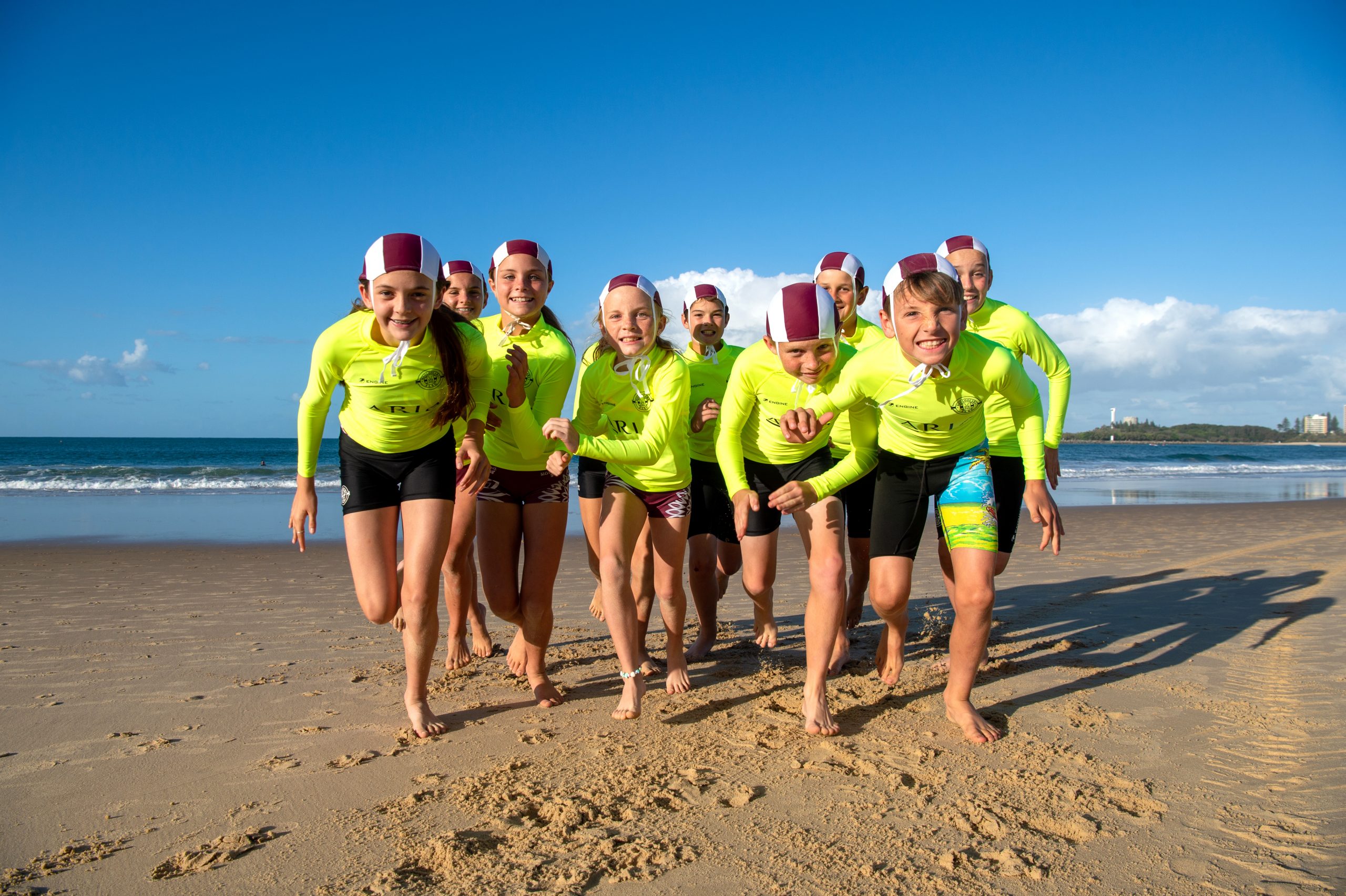 BLUE CARDS & Working with Children
This document provides you with a step-by-step guide for your Blue Card Application:
SEPT 2021:  PLEASE NOTE NEW ADDITIONAL TRAINING REQUIREMENTS HAVE BEEN INTRODUCED FOR ALL BLUE CARD HOLDERS.
The attached 2 documents will assist you in understanding a new COMPULSORY requirement implemented by both SLSA and SLSQ, FOR EVERY MEMBER OF OUR CLUB WHO IS 18 YEARS & OVER AND REQUIRES A BLUE CARD.  
All members who are required to hold a Blue Card are now also required to complete 2 x online courses called:
COURSE 1: SLSQ CHILD YOUTH RISK MANAGEMENT STRATEGY
COURSE 2: SLSA SAFEGUARDING CHILDREN & YOUNG PEOPLE
Deadline for completion is 31 October 2021.

140.09.2021 – Working With Children Training Requirements for Members
Working With Children – Training Requirements for Members
As a Club we are committed to the safety of children and futhermore these 2 new course have been implement at National and State level and compliance reviews will be performed to ensure courses have been completed.
It should take you 30 minutes online to complete both courses, VIA your SLSA Members Area.
Thank you for understanding and cooperation.
Expressions of Interest (EOI's):
Carnival Nominations, Club
Applications
Please scroll down to find your relevant nominations form or application below. 
Once completed this will be submitted to the Operations Office.